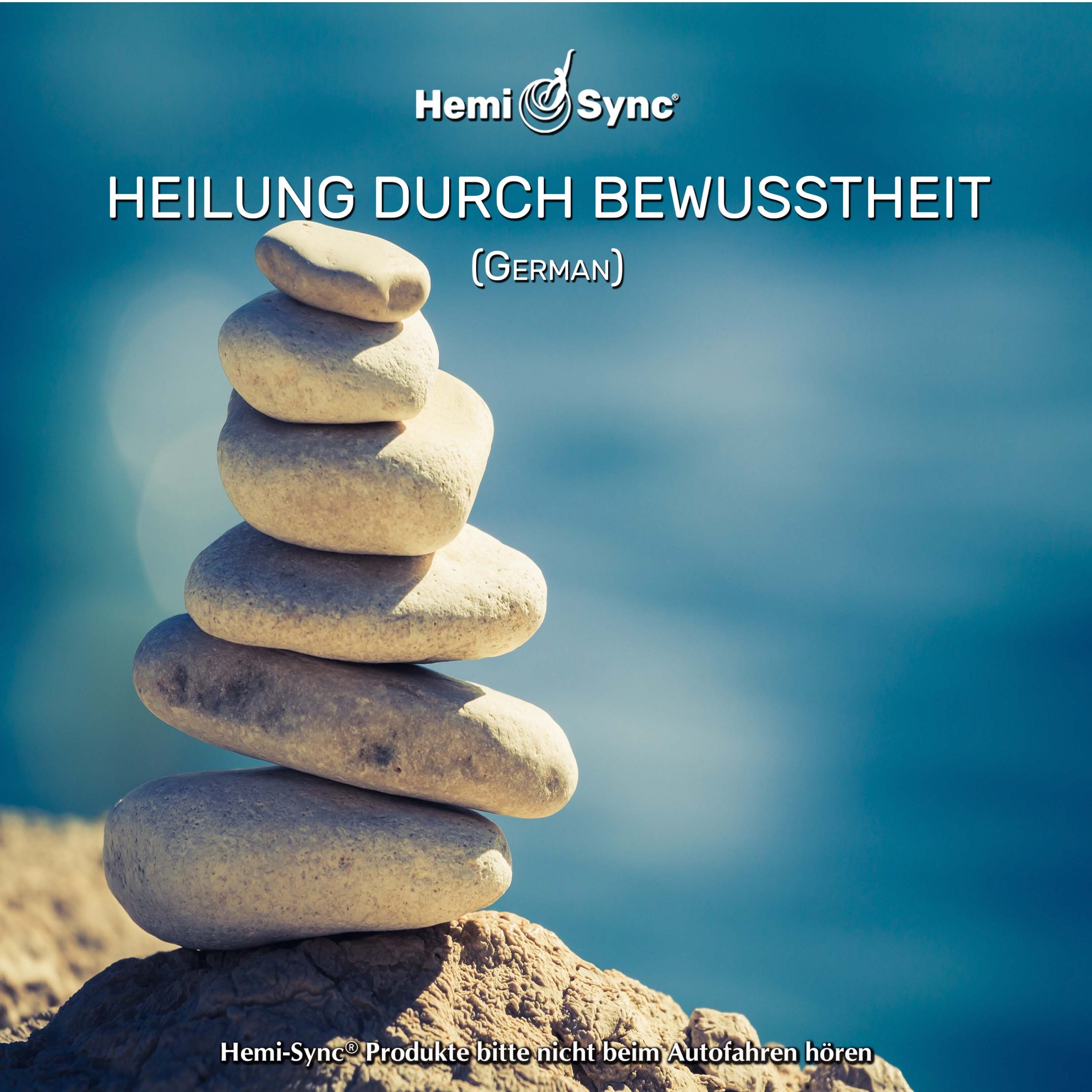 Heilung durch Bewusstheit (Healing Through Awareness – German)
Heilung durch Bewusstheit (Healing Through Awareness – German)
Eine einfühlsame und effektive Meditation zur emotionalen Heilung.
Diese sehr einfühlsam geführte Meditation, die im englischen Original von Geshe Tenzin Wangyal Rinpoche geleitet wird und sorgsam ins Deutsche übersetzt wurde, bietet einen Raum zur Heilung der "Schmerzen unseres Körpers, unserer Sprache und unseres Geistes".
Wenn wir uns der inneren Ruhe und Weite hingeben und uns dieser bewusst werden, können wir uns unserem Schmerz öffnen und heilen, ohne dabei zu versuchen, Dinge zu verändern, zu analysieren oder zu beurteilen. Hemi-Sync® Frequenzen unterstützen uns darin, in einem meditativen Zustand zu verweilen und zu entspannen. Die Aufnahme beginnt mit einer kurzen Erklärung über den Hintergrund dieser Übung. Die eigentliche Meditation hat eine Länge von 36 Minuten.
Himalaya-Klangschalen von Frank Perry – www.frankperry.co.uk
Der Verfasser der Meditation:
Geshe Tenzin Wangyal Rinpoche, Gründer und spiritueller Leiter des Ligmincha Instituts, ist ein erfolgreicher Autor und ein hoch angesehener und verehrter Lehrer für Schüler aus den Vereinigten Staaten, Mexiko und Europa. Tenzin Rinpoche spricht fließend Englisch und ist bekannt für seine Weisheit, für seinen deutlichen Lehrstil und für seine Fähigkeit, die alten tibetischen Lehren für das Leben der Menschen im Westen zugänglich und relevant zu machen.
Nähere Informationen finden sie unter www.ligmincha.org
What is Mind Food®
Mind Food® titles incorporate verbal guidance and/or subtle sound effects along with specially blended Hemi-Sync frequencies and sound patterns designed to help you achieve and sustain synchronized brain wave activity in both hemispheres of your brain. As with Metamusic recordings, Mind Food selections are available for a wide variety of uses ranging from meditations or focused attention to stress management and sleep enhancement, or for other practical everyday applications.