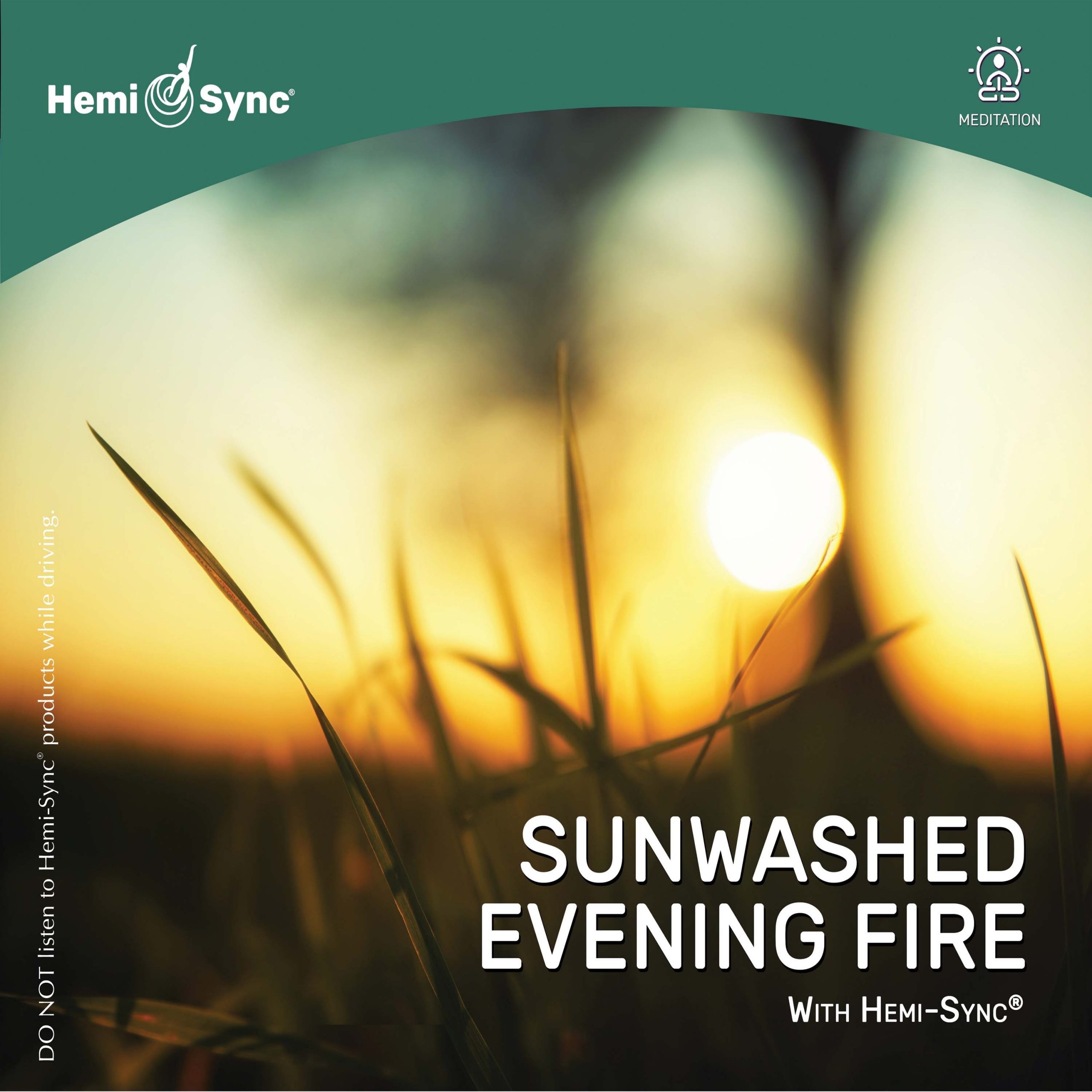 Sunwashed Evening Fire with Hemi-Sync®
Sunwashed Evening Fire with Hemi-Sync®
This intense musical collaboration is an evocative blend of drones and synths to explore internal space.
Sam Rosenthal and jarguna have created an ambient/electronic composition that features a musical array of hypnotic allure attuned to the exquisite frequencies of nature. Combined with Hemi-Sync®, these sustaining ambient moods lead you quietly into the twilight to notice, hear and experience the hidden order of life. Easily flow into the solitude of these internal states for a truly placid meditative experience. Length: 46 minutes.
Executive producer Garrett Stevens. Hemi-Sync® engineered and mastered by Rob Dobson.
Artist
jarguna is Italian sound-artist Marco Billi. With 42 recordings to date, he creates ethno-organic-ambient-electronic music, as well as ethnic, tribal, and ritual music. It's a journey of sounds, feelings, contrasts, acoustics and electronics. Visit his website at www.jarguna.com.
Artist
Sam Rosenthal is the founder of Projekt Records, as well as the neoclassical, ethereal band Black Tape For A Blue Girl with 13 albums since their inception in 1986. He releases ambient/electronic music under his own name, and the band name As Lonely As Dave Bowman. Visit Projekt Records website - www.projekt.com