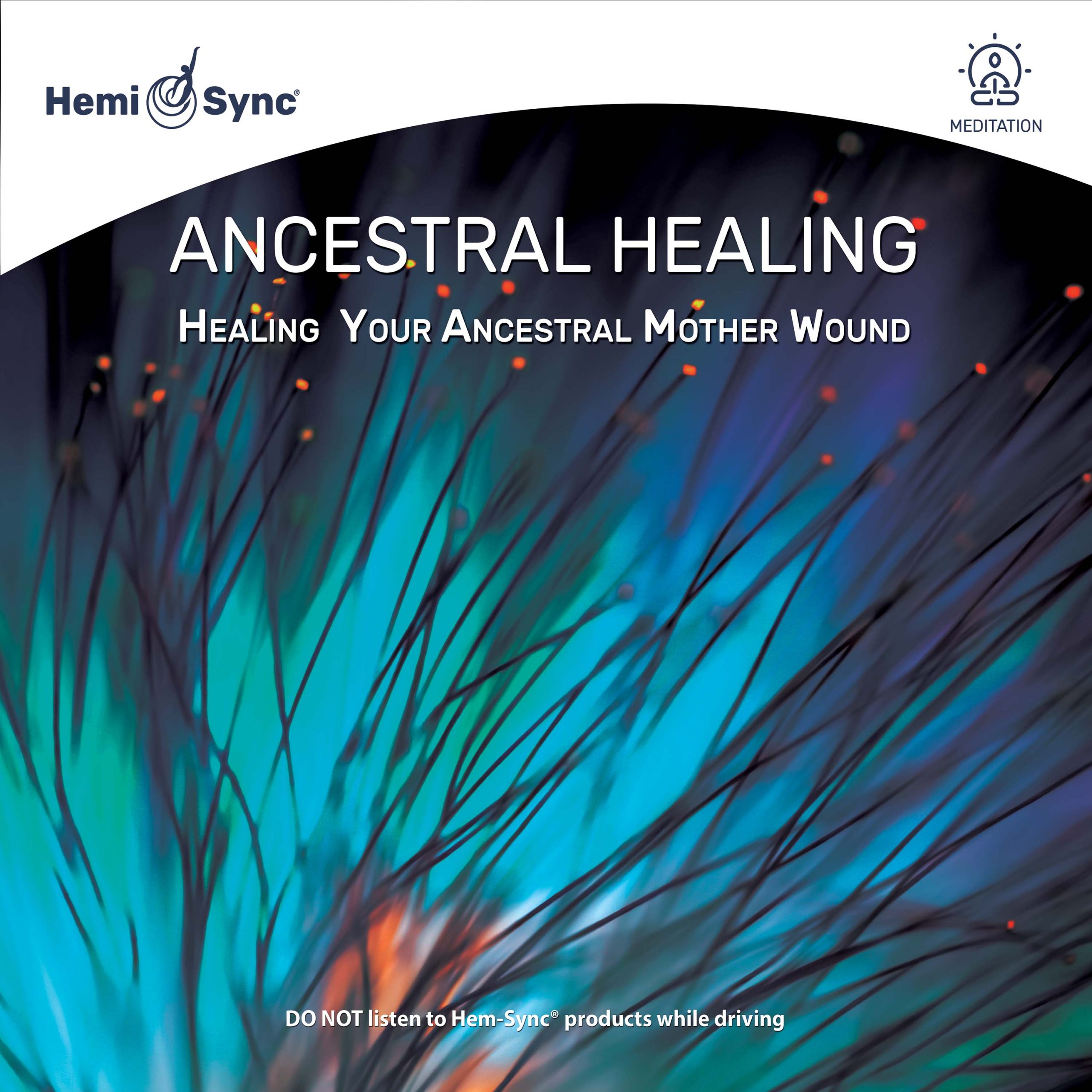 Ancestral Healing: Healing Your Ancestral Mother Wound
Ancestral Healing: Healing Your Ancestral Mother Wound
Ancestral Healing relates to the patterns of behavior and experiences of our ancestors, and involves healing for yourself, your ancestors, and those who come after you.
Dr. Lotte Valentin created this in-depth journey for identifying and healing the ancestral mother wound to actualize your full potential and redefine your own relationship with your mother. Traumatic and unresolved actions, reactions and interactions of our ancestors gets passed down via DNA as well as energetically, emotionally, and spiritually. These patterns are repeated in the generations that follow until they are resolved and healed. Includes guidance manual and the following four tracks:
Laying the Foundation for Uncovering an Ancestral Mother Wound
Tracing Your Ancestral Inheritance of the Mother Wound
Journey to Reveal Your Ancestral Mother Wound
Healing Your Ancestral Mother Wound
Music by Rob Dobson. Executive producer Garrett Stevens. Engineered and mastered by Rob Dobson.
Another title by Dr. Lotte is Ancestral Healing: Healing Your Ancestral Relationship Wounds