Geshe Tenzin Wangyal Rinpoche</a >, founder and spiritual director of Ligmincha International,
is an acclaimed author as well as a highly respected and beloved teacher to
students throughout the United States, Mexico and Europe. Fluent in English,
Tenzin Rinpoche is renowned for his depth of wisdom; his clear, engaging
teaching style; and his ability to make the ancient Tibetan teachings highly
accessible and relevant to the lives of Westerners.  
We are honored to have collaborated with Rinpoche on the following meditations:
Sacred Space: The Practice of Inner Stillness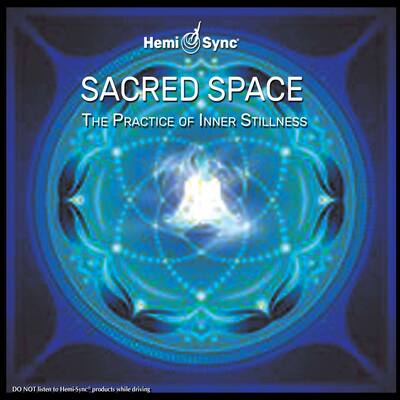 is learning the practice of inner stillness, inner silence, and the spaciousness
of the mind. This is the basis for meditation. While in this space, Rinpoche
also has you move into your heart space and direct that loving energy to
yourself and all people in the world.
Healing Through Awareness

utilizes the practice learned in Sacred Space, as you open to whatever
pain is present without moving to judge, analyze, or change it. This allows for
you to simply be present and aware, holding it in a place of compassion, and
through this your pain will begin to dissolve.   Both of these meditations
incorporate the Hemi-Sync® technology, which allows you to reach and hold a
meditative space more quickly and easily. This, in turn, will help to deepen
your meditation. Whether you are new to meditation and Tibetan teachings, or an
experienced practitioner, these beautifully guided meditations will help to
expand and strengthen your practice. They are general enough so anyone can
understand and benefit.